The Program

Create your chance, don't wait for it
WHAT IS IT?
I'MNOVATION #Startups is a program based on collaboration that aims to boost the development of the selected Startups by a team of mentors, experts and professionals from ACCIONA's business areas.
During the 3-month acceleration period, the participant companies will obtain funding to execute a real pilot project in one of the Businesses of the ACCIONA Group and will have access to new opportunities. Depending on the result and on a case-by-case basis, the Startups will have the chance to enter into marketing agreements, partnerships or funding arrangements with ACCIONA.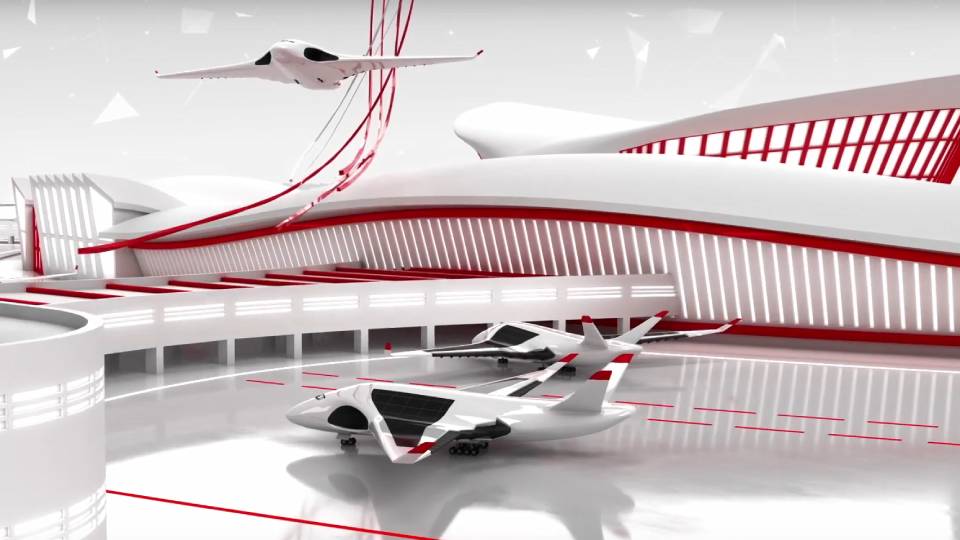 Play video
The program in numbers
21

Pilots launched

51

Final startups

80%

of Startups still work with ACCIONA
Sign up your startup to ACCIONA's innovation platform. An initiative to boost the technical capacity of the company and its R&D centres via collaboration programmes with Startups and Partners, as well as Intrapreneurship initiatives. The first specific ecosystem of renewable energies and infrastructures in Spain and pioneering in Europe designed to boost disruptive technologies and new enterprises to helpus provide solutions to current and future challenges faced by our business sectors.
Our vision: to carry out new projects that contribute to the progress of society and respect for the environment in a sustainable, innovative and efficient manner. 
WHO ARE WE LOOKING FOR IN ACCIONA I'MNOVATION #STARTUPS?
I'MNOVATION #Startups extends ACCIONA's innovative focus towards an open innovation model. An initiative designed to detect disruptive technologies that will define a before and after in business models of the sector.
We are looking for Startups offering technological solutions along ACCIONA's strategic lines of innovation. We seek to drive projects that can provide solutions to the technological challenges of our business sectors and that, through a pilot funded by ACCIONA, are able to be validated in a real-life setting.
We are searching for passionate entrepreneurs and creative minds to help us transform the sectors in which ACCIONA is present.
We work with Startups from all over the world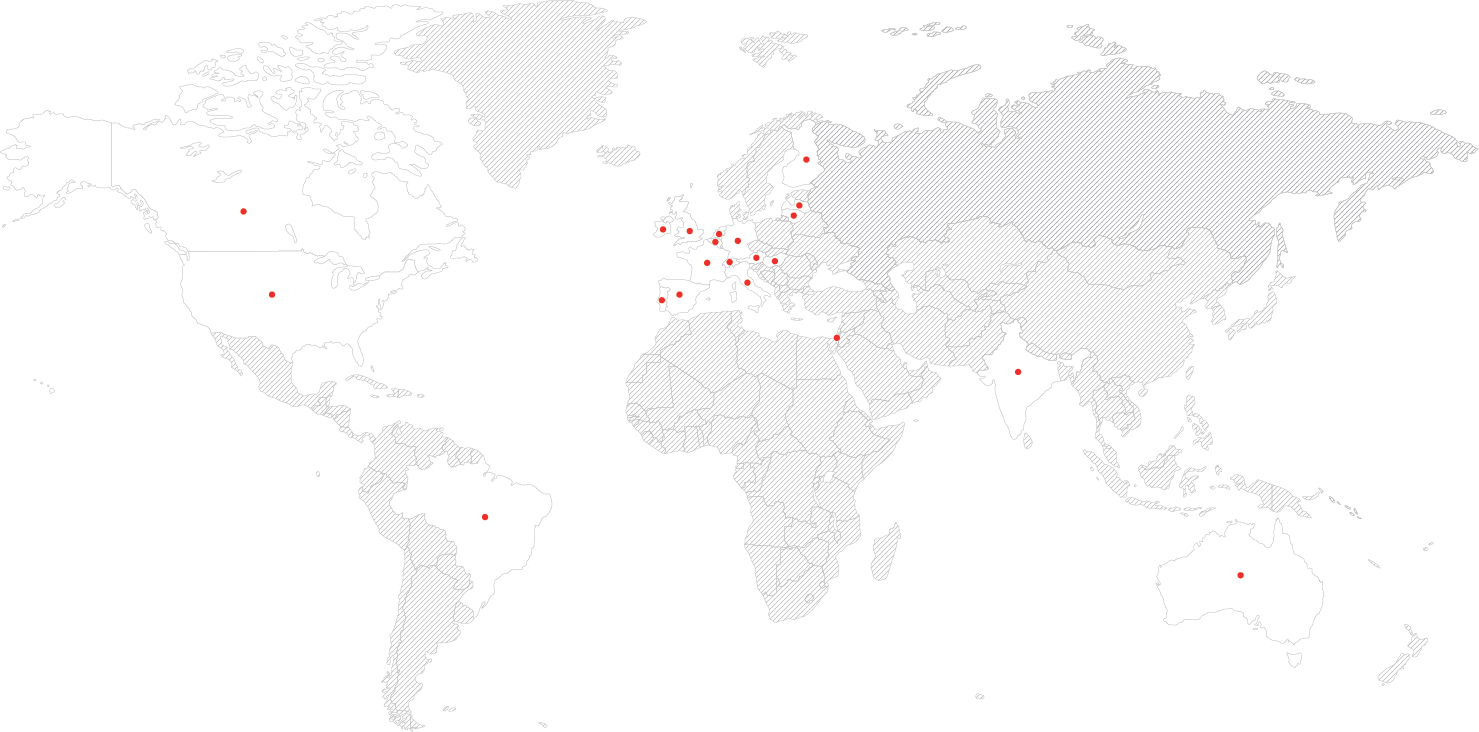 Do you have something for us?
Tell us about your challenge!
SIGN UP