Business cases

Don't dream it, do it
We are looking for Startups offering technological solutions along ACCIONA's strategic lines of innovation.
We seek projects that can provide solutions to the technological challenges of our business sectors and, through a pilot funded by ACCIONA, can be validated in a real-life setting.
We are searching for passionate entrepreneurs and creative minds to help us transform the sectors in which ACCIONA is present.
I'MNOVATION on paper
154

Signed up Startups

51

Startups invited

21

Pilots developed
We work with startups from all over the world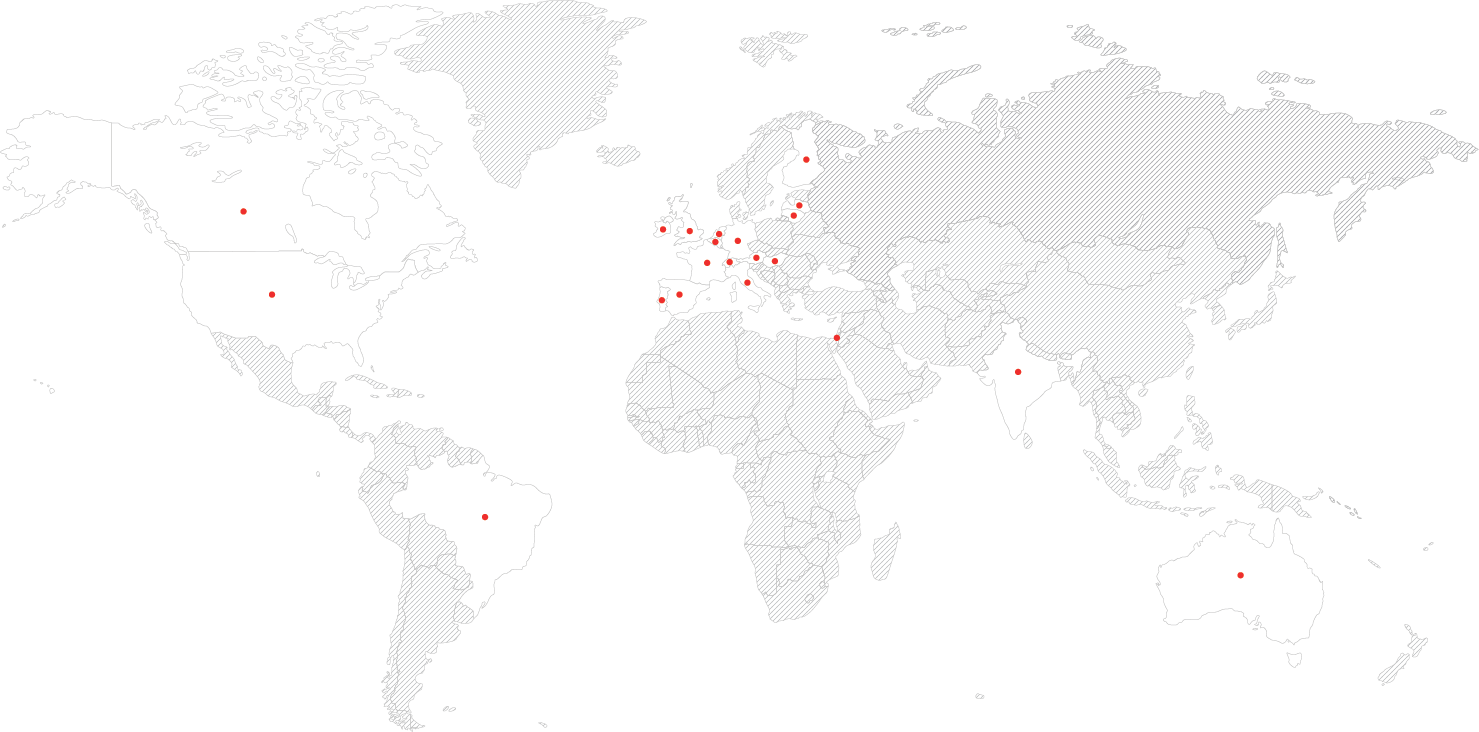 Latest news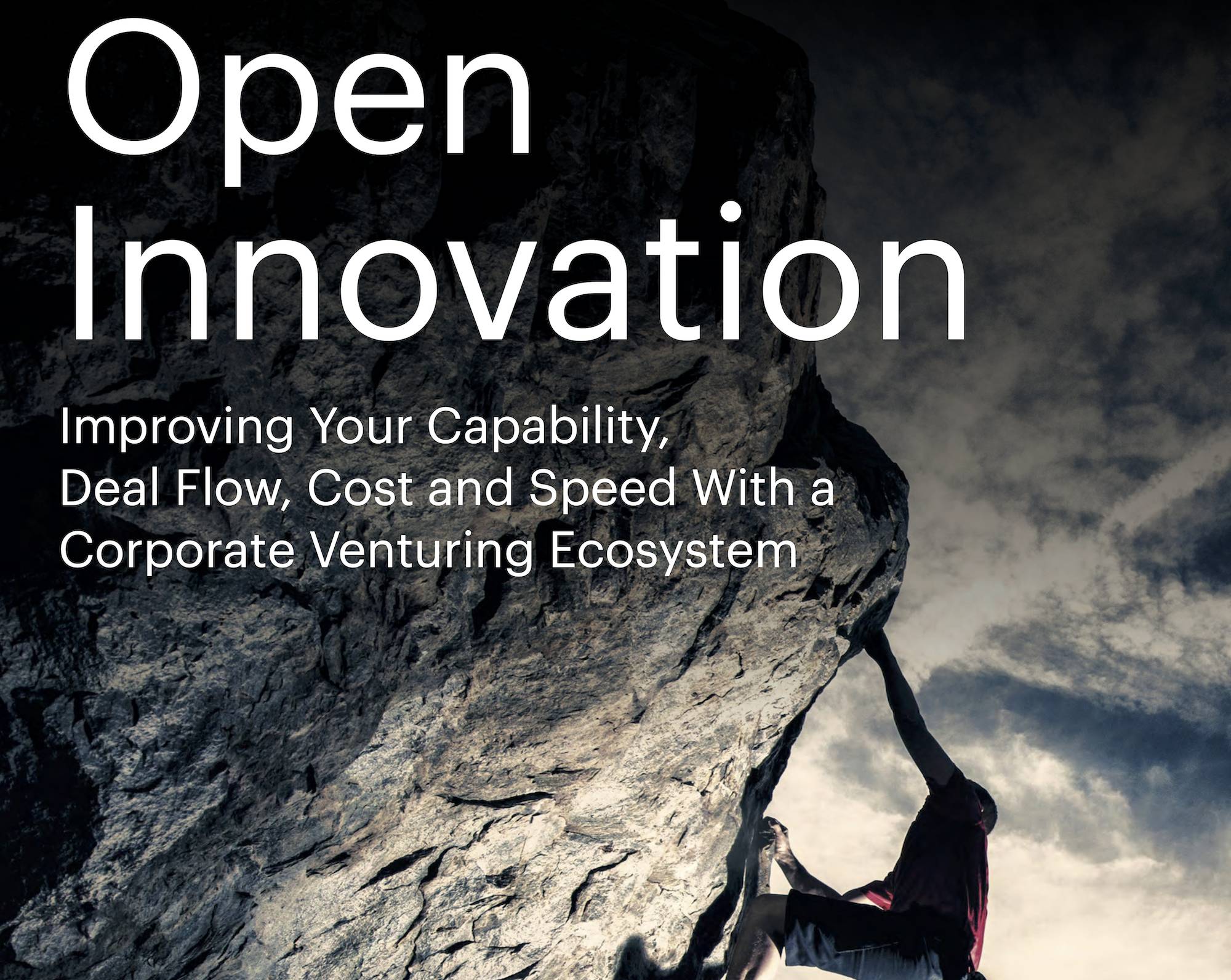 New study reveals how corporations can boost capability and efficiency working with entrepreneurs
20/07/2020
Corporations have the opportunity of teaming up when working with start-ups to improve the innovation process: reducing costs, de-risking, and improving the value proposition offered to entrepreneurs.
Such collaborations can unearth new revenue streams for corporate innovation teams by leveraging existing corporate venturing capabilities such as scouting of start-ups, agile prototyping, among others.
Innovation firms should focus less on 'packaging' and more on developing proven processes, which is the most frequent aspect taken into account (in 38% of the analyzed cases) when considering an innovation intermediary.
Do you want to be one of them?
Get in touch with our ecosystem!
SIGN UP